Carrier SUPRA 850/950 Installation
Installing the Cooltrax System to a SUPRA 850 or 950 on a Rigid type asset is slightly different to installing it on Trailer type Reefers.
Note: The SUPRA will require an EPROM Upgrade - see detailed instruction in Appendix A above
EPROM Revisions:
1.     Standard Controller One way only - Revision 3.32
2.     Standard Controller with 2-Way Remote Control capability - Revision 3.38
3.     Standard Controller Multi-temp - Revision 4.12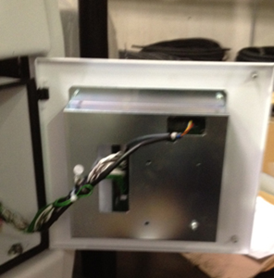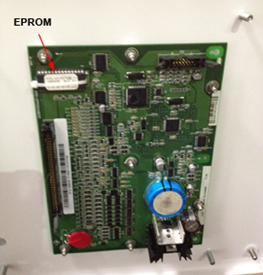 The Cooltrax Gateway will locate easily within the control box of the Supra with plenty of room for cabling and antenna connections. The Gateway is screwed to the base of the control box just in front of the motherboard and relays.